The Hearth Shoppe has all the services under one roof to take your idea for a fireplace from concept to completion no matter how simple or complex your project is. We are not a store that sells "boxes" i.e. fireplaces. The Hearth Shoppe is a true ONE STOP SHOP for purchasing, design, installation, maintenance, and servicing of residential and commercial fireplaces.
---
---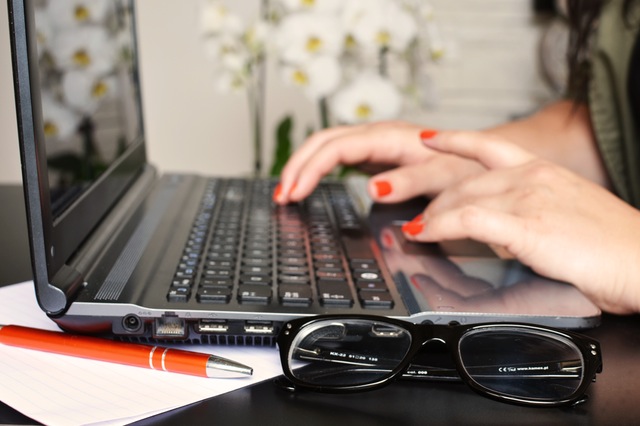 We provide DESIGN SERVICES for all our customers. Having a Fireplace Consultant involved with your project will not only help with a fresh, creative design, it will also ensure a safe and functional fireplace. With their training, expertise and experience a skilled Fireplace Consultant will help you avoid costly and aggravating mistakes. For instance, did you know fireplaces require clearances to combustibles, such as wood flooring and wood mantels? Or that each component of a fireplace is unique and needs to be compatible when designing the overall set-up of equipment. The Hearth Shoppe Fireplace Consultants will help you save time, money, and frustration, as importantly as helping you to create a "look" that is unique to your style and your home.
---
We provide a beautiful SHOWROOM with an extensive display of quality fireplace brands along with a variety of fireplace surrounds to help you effortlessly decide what kind of fireplace best fits your individual needs.

We offer a WIDE SELECTION of materials and finishes for surrounds, mantles, hearths, and cabinetry to create a truly unique fireplace surround, mantle, and/or hearth that best reflects your personal tastes.

We have CRAFTSMEN who are skilled in stonework, masonry, and cabinetry. If your vision is for a personalized fireplace we have the people who can make your dream a reality.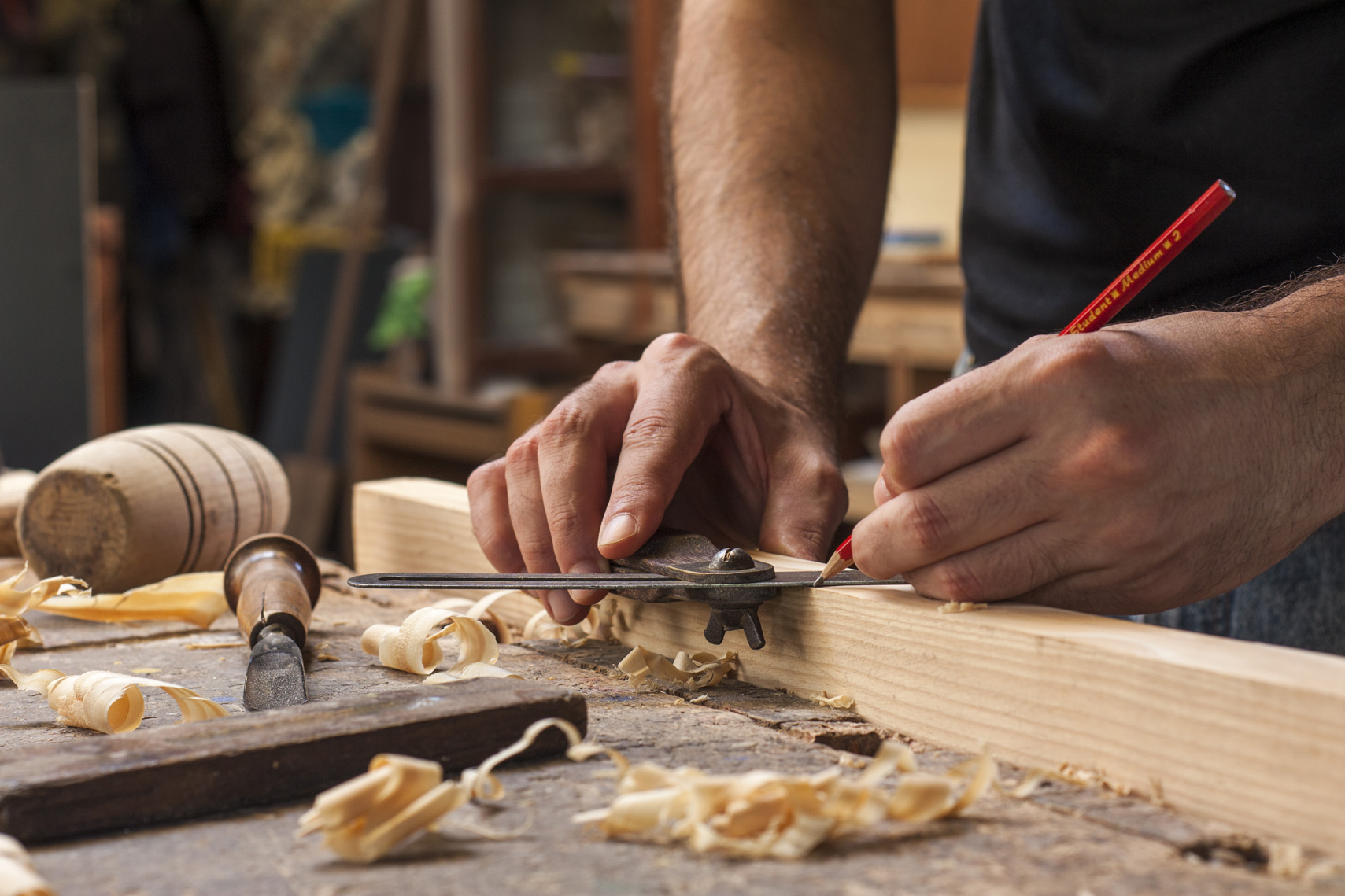 ---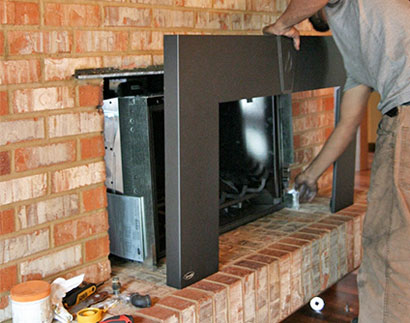 We have highly SKILLED TECHNICIANS who will take your approved design and safely install your fireplace. Each installation will present challenges that are particular to your specific home. Sometimes walls need to be torn out and reframed or new dry wall installed. You may need modifications made to an existing masonry fireplace or chimney or an existing gas line to be extended. If you have chosen a direct vent model, a pathway for pipes will need to be made through an exterior wall or the roof. Our installers are familiar with these and other challenges and are equipped to solve these situations in the most efficient and economical manner.

Our technicians also offer MAINTENANCE and SERVICE on ALL brands of fireplaces.

We provide fireplace SPECS to ARCHITECTS and CONTRACTORS.
---
The Hearth Shoppe is a long standing member of the HPBA/Hearth Patio & Barbecue Association. Just click on this link to learn more about fireplaces, inserts, stoves, and other hearth related topics from our industry website; http://www.hpba.org/consumers/hearth